The hilarious guess the accent game
* Orders From Now On Will Not Arrive In Time For Xmas But Will Arrive In Time For New Years Eve. *
Hysterical Group Fun
Award Winning Viral Sensation
Dragon's Den Winning Product
⏱ 30 seconds to recite one of the 180 random film quotes aloud in one of the 40 randomly selected accents.
See if team-mates can guess the accent, film and year!
The harder the accents the higher the points scored.
🌍 Featuring 40 different drawls from around the globe, a quarter of which are home-grown British accents.

Suitable for ages 11+, four or more players required and lasts 20-30 minutes.
* Dispatched within one working day (Average delivery time is 2 – 5 days)*
*

Fast Royal Mail Tracked Delivery

30-Day Money Back Guarantee

Excellent Customer Service

---
The worse the accent attempts, the more hilarious the game becomes so be prepared to give and receive generous amounts of hilarious ridicule.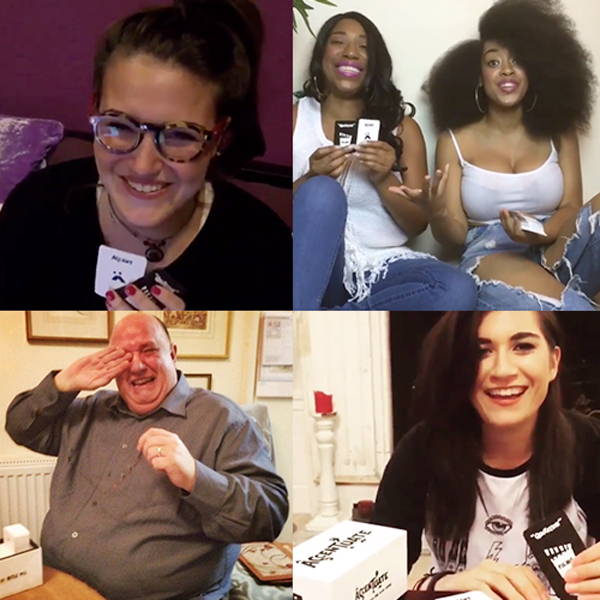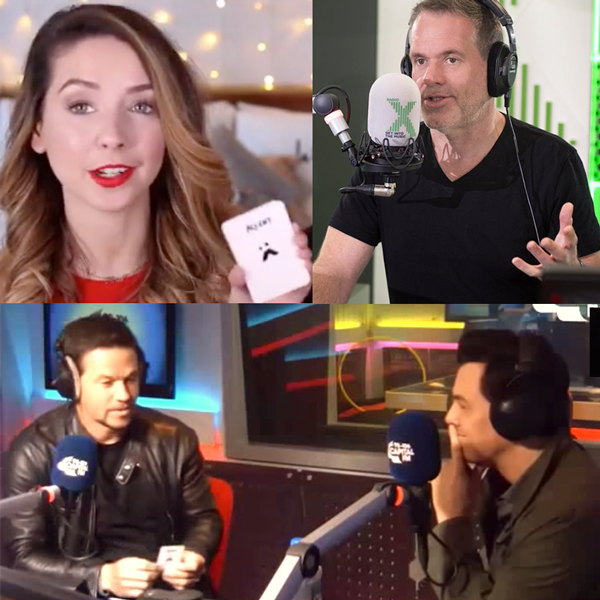 ---
Enjoyed By Zoella
Played live on the Chris Moyles Radio X Show with hilarious results
Featured on Capital FM with Hollywood actors Mark Wahlberg and Seth Mcfarlane
Dragons' Den Winning Product
---
The most successful party game backed by Peter Jones, CBE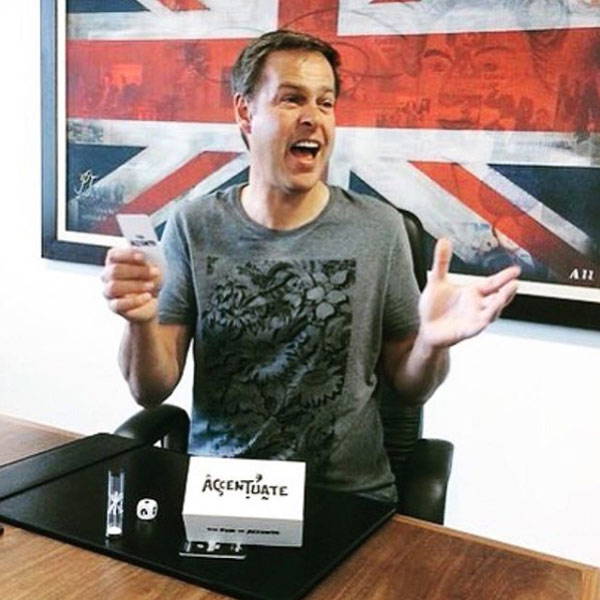 Fast Royal Mail Tracked Delivery

100-Day Money Back Guarantee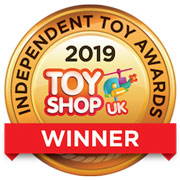 Tap Me For Game Instructions
Player one takes a card from the front of the "Film Quote" pack.
Next they take an "Accent Card" from the top of the pack.
The timer starts and they have 30 seconds!
Read out your quote in the random accent. Do it as many times as you need...
Your team must work out which accent you are doing.
When time's up, they have just one guess.
If they're right, you score the points on the card.
They can also guess at the name of the film AND the year it came out... Two bonus points for the title; one for the year.
A round is over after each team has had a go... The first team to reach 30 points wins.